30 years of experience
70,000 machines installed by CCM
Based in Lyon for more than 30 years, CCM designs and manufactures packaging equipment for three main markets: Food Industry, hygiene products market and industry as a whole.
The company also works through a network of authorized agents offering an unbeatable service with representation across France and abroad, especially in major European countries.
---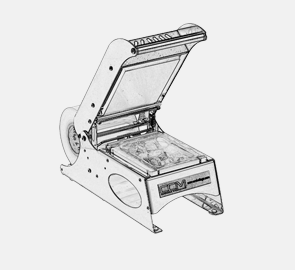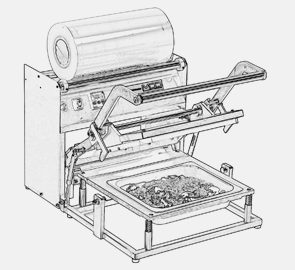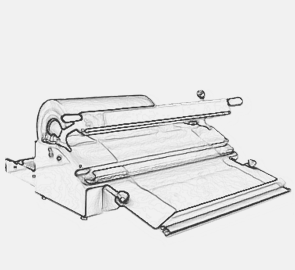 Paper heat-sealing machine / Stretchable film unwinder
Vacuum machine / Flow pack / Skin pack
Heat-sealing / Capping / Sealing machine
Tray sealer with vacuum and gas injection
Bag and sheath sealer / Bagging machine
Counter packer / Vacuum and gas reinjection
Welding machine with lid or with shrink tunnel…
Whatever your challenge, we have the solution!